Susanne Kaufmann Anti Aging Day Cream Line A 3 ml*
to your order from the category UNIQUE from %s
*Only one gift per customer and only as long as stocks last.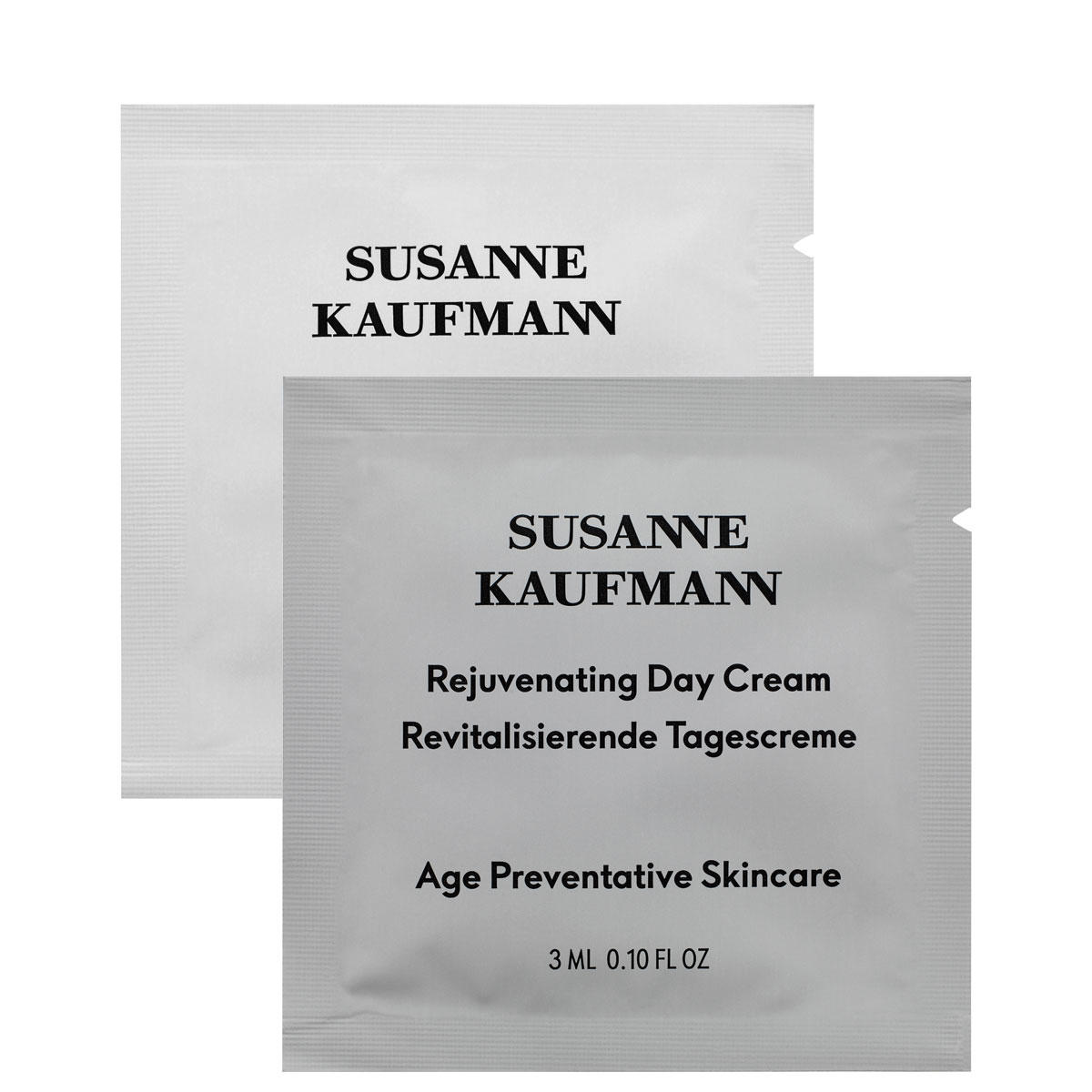 Description
The new, aquatic interpretation of L'Homme by Yves Saint Laurent. Refreshing and invigorating, with almost magnetizing, charismatic charisma. Coolness personified. L'Homme Cologne Bleue - Dive in and splash it on!
It is as refreshing and invigorating as a dive into the cool swimming pool. Its surprising, oceanic sensibility exudes the boundless freedom of the seas. From the first dip into L'Homme Cologne Bleue, the fragrance awakens the senses: the stimulating fruit essence of blood orange, grapefruit, mandarin and bergamot is contrasted by the hint of a marine accord and the rousing kick of cardamom and black pepper. A cocktail of apple, geranium, thyme and lavender in the heart note brings the senses to rest. Patchouli and essences of cedar and sandalwood round off the impressions, the man's aura is complete.
Top notes: blood orange, grapefruit, mandarin, bergamot, cardamom, black pepper.
Heart notes: apple, geranium, thyme, lavender
Base notes: patchouli, cedarwood, sandalwood