Bio-Lyne Eye Gel 2 ml*
to your order from the category LUXURY
*Only one gift per customer and only as long as stocks last.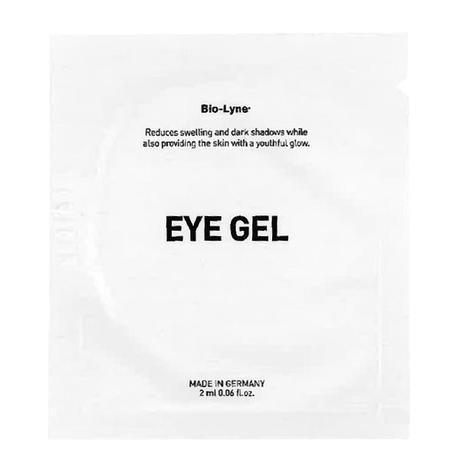 Description
Perfect for straightening and controlling unruly hair. The high-quality natural bristles grip the hair and give you more control when styling. Approx. 25.5 cm long.
Size 1: perfect for short hair or to control curly, long hair from the roots and smooth the texture.
Size 2: is ideal for bob hairstyles and medium length hair to create sleek looks in no time at all
Size 3: best suited for blow drying longer hair
Size 4: optimal for extra long, thick or unruly hair, allows you to style larger sections for a smoother result
STYLING TIP: A round brush can also be used as a straightening brush. Spray the brush with ghd Style Final Shine Spray before gently brushing your hair and ends. This will calm static and hard to manage hair and give your hair extra shine.
Die Maße bei Rundbürsten geben den Außen- und Innendurchmesser an.
Gift box
If desired, we can wrap your gifts in a fine gift box with a satin bow and tissue paper.