Bio-Lyne Eye Gel 2 ml*
to your order from the category LUXURY
*Only one gift per customer and only as long as stocks last.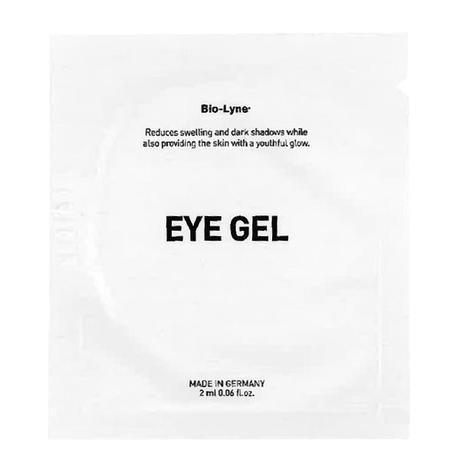 Description
Home can be anywhere. As long as the Chloé woman continues her journey and lives every moment, she feels at home. She is characterized by a natural elegance and the urge for freedom. Her self-confidence and inspiration unfold in her experiences and encounters. She sets her sights on new paths and her energy allows her to discover ever new facets of herself. Wherever she goes, and in every place she travels, she leaves behind the fragrance that defines her. A perfume that reflects her. A nomad, just as she is. The quintessence of freedom: a fragrance that embodies effortless elegance and self-confidence, awakening a longing for freedom. The facets of this impressive floral chypre fragrance combine gentleness with strength. The intense mineral character of oakmoss is enveloped by the sweetness of mirabelle plum. From this freshness rises the floral luminescence of freesia. A bottle full of inspiration: the transparent glass bottle takes us on a journey and lets the incident light shine in a rosé-beige color. The design of the golden reflective cap is completed with a knotted pink leather-look ribbon.
Top note: Freesia
Heart notes: Mirabelle
Base note: oakmoss
Gift box
If desired, we can wrap your gifts in a fine gift box with a satin bow and tissue paper.