Susanne Kaufmann Anti Aging Day Cream Line A 3 ml*
to your order from the category UNIQUE from %s
*Only one gift per customer and only as long as stocks last.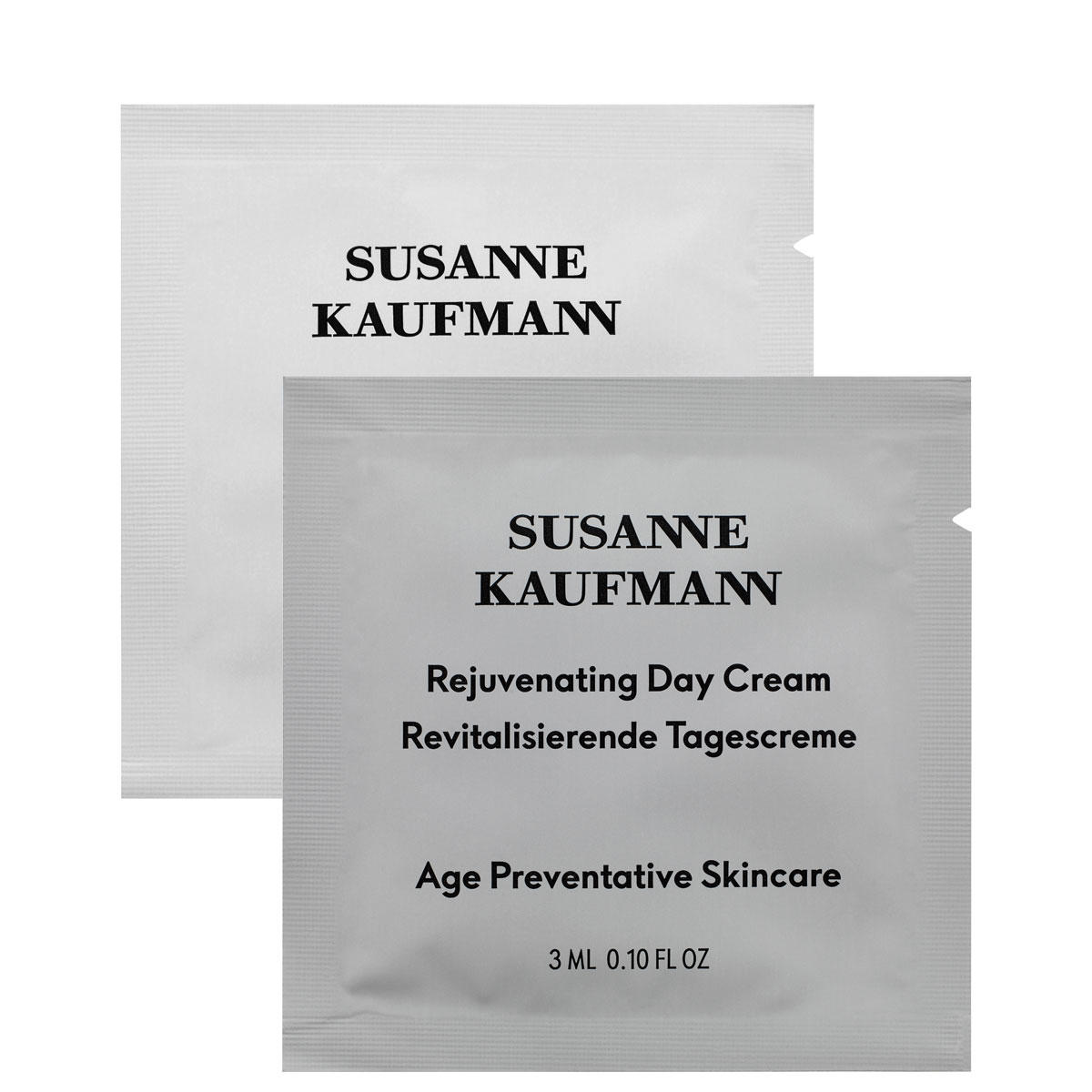 Description
Red as love and seductive as sin - Gucci Rush Eau de Toilette is a fragrance that perceptibly expresses sensuality and passion. It acts like intoxicating with its floral ingredients, aroma of vanilla and java pickouli. It is an electrifying fragrance that captures a very special energy in a simple way. Sinfully cool and mysterious, Gucci Rush is an intoxicating oriental floral fragrance that turns heads and confuses the senses. Like the serpent in paradise, it beckons with its vibrant spectrum of California gardenia, South African freesia and coriander grains in an embrace with madras jasmine and damask rose. Vanilla, patchouli and bourbon vetiver stand for pure seduction.
Top notes: peach, gardenia, freesia, coriander seeds.
Heart notes: jasmine, rose
Base notes: vanilla, patchouli, bourbon vetiver
Founded in Florence in 1921, the Gucci name today stands for one of the world's leading luxury fashion brands and exudes creativity, innovation and Italian craftsmanship. Gucci fragrances are an important part of the Gucci portfolio, most notably Gucci Flora, Gucci Guilty, Gucci Première, Gucci Made to Measure and Gucci Bamboo.