Susanne Kaufmann Anti Aging Day Cream Line A 3 ml*
to your order from the category UNIQUE from %s
*Only one gift per customer and only as long as stocks last.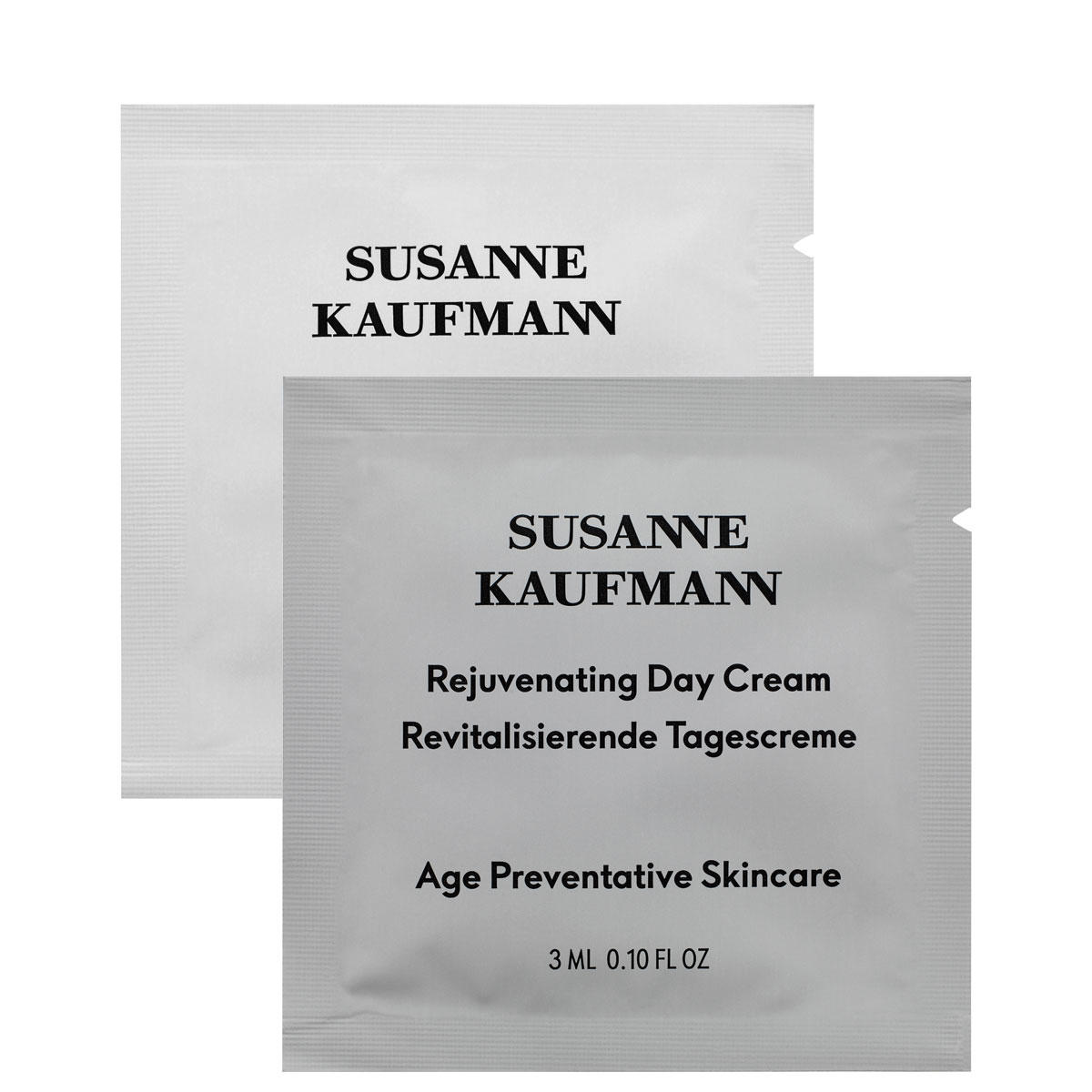 Lancôme Advanced Génifique Serum 7 ml*
to your Lancôme order from 25 €
*Only one gift per customer and only as long as stocks last.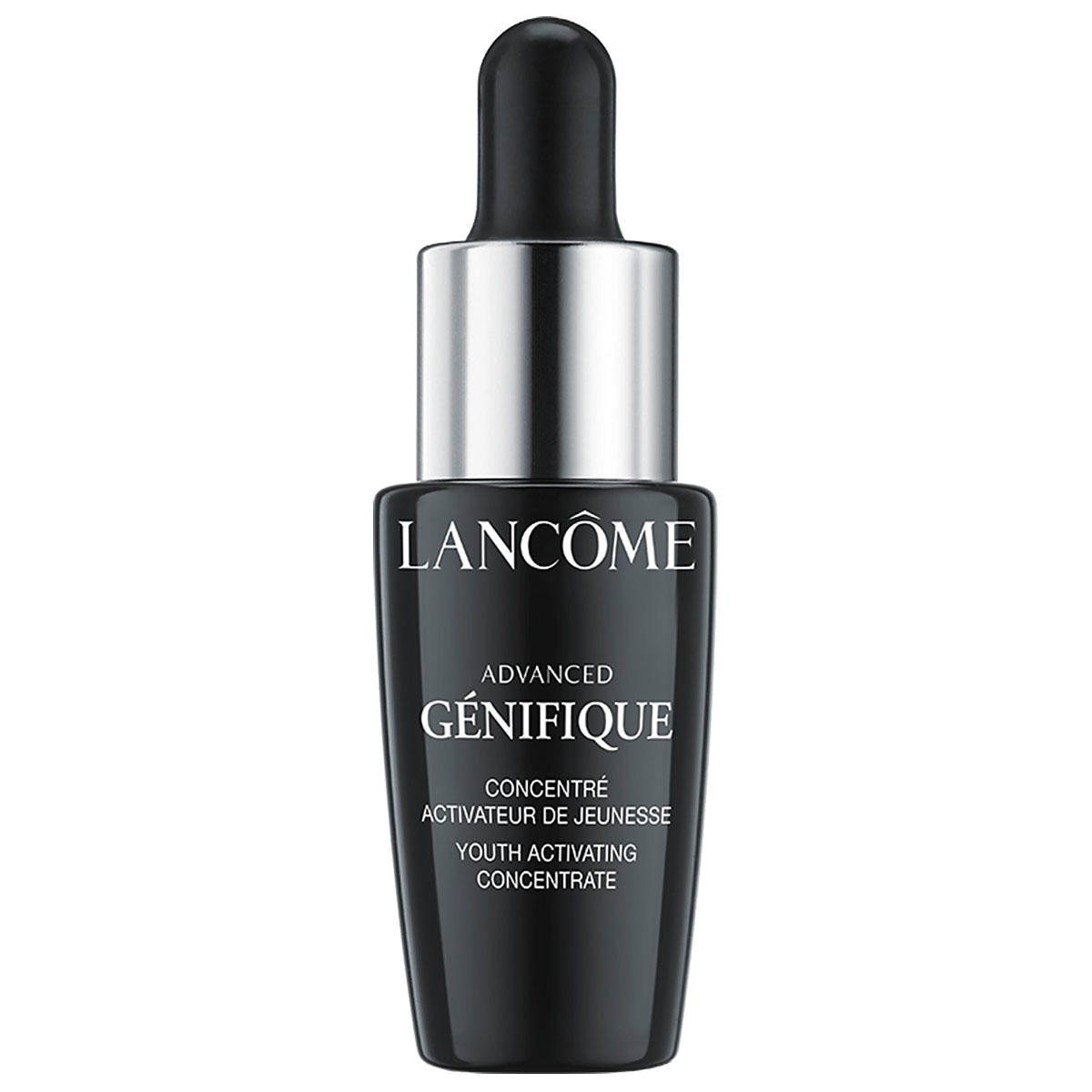 Description
Let this seductive fragrance, for which there are no words, speak for itself!
A fragrance composition that combines two contradictions: the exuberant scent of blue Himalayan poppy and the beguiling scent of white datura. Around this duo, white flowers dance merrily with yellow flowers. In the fragrance Poême, every word is a flower and every flower is a poem expressing that for which there are no words. Poême, an oriental fragrance that combines light and shadow, is the master of contrasts. Frosty or sunny, blue or yellow, excited or calm, its fragrance notes form a poetic olfactory explosion.
The most precious flowers make the beginning: the opulent fragrance of the sensual white datura, a desert flower with incredible luminosity. The beguiling fragrance is complemented by the cool scent of the star-shaped blue Himalayan poppy. The duo is then accompanied by a swelling chorus consisting of delicately scented flowers: Mimosa, daffodils, freesia, rose and vanilla blossoms, their anthem reminiscent of a magnificent summer garden, full of flowers in glorious white and yellow colors enjoying a sunbath.
Top notes: Blue Himalayan poppy, lychee flowers.
Heart notes: Orange blossom, mimosa, jasmine.
Base notes: Vanilla, desert flower, datura.
Application: For a long-lasting fragrance effect, spray the product on the skin from a distance of 20 cm. Prefer warm areas of the body, for example, the inside of the wrists, the areas behind the earlobes or the bends of the knees.